Andrew Eakin and Naomi Murtagh, the Irish part of the Two Origins team, began their journey in France by making wine in the Blaye côtes de Bordeaux region. From the outset, they have worked hand-in-hand with both Ludwig Vanneron (below), as Oenologue for their wines, and with Isabelle Bolatre who manages both vineyards. Making up the French half of the group, Ludwig is from the Cognac region and Isabelle is originally from Bourg-en-Bresse, in the Rhône Alps.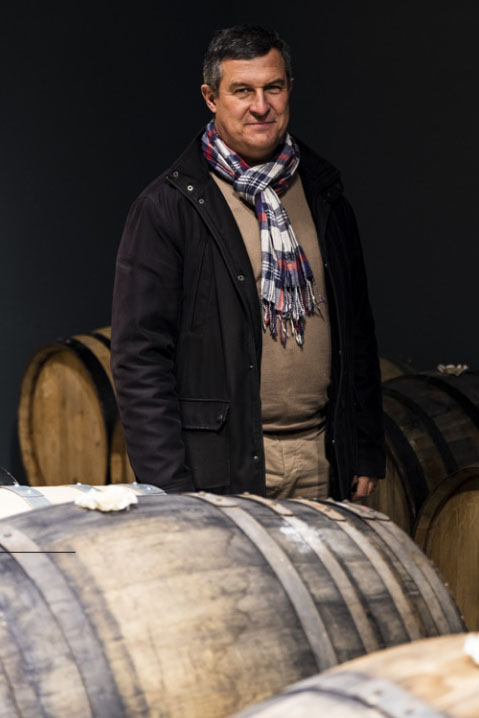 The name Two Origins is derived from a combining of our two heritages, in pursuit of creating a truly unique expression of both origins, within one whiskey.
Both our cultures are rich with history and world renowned for their production of the finest spirits for several centuries. Whiskey production has existed in Ireland for several hundred years while France has developed a reputation for refining and perfecting within the wine and spirits trade.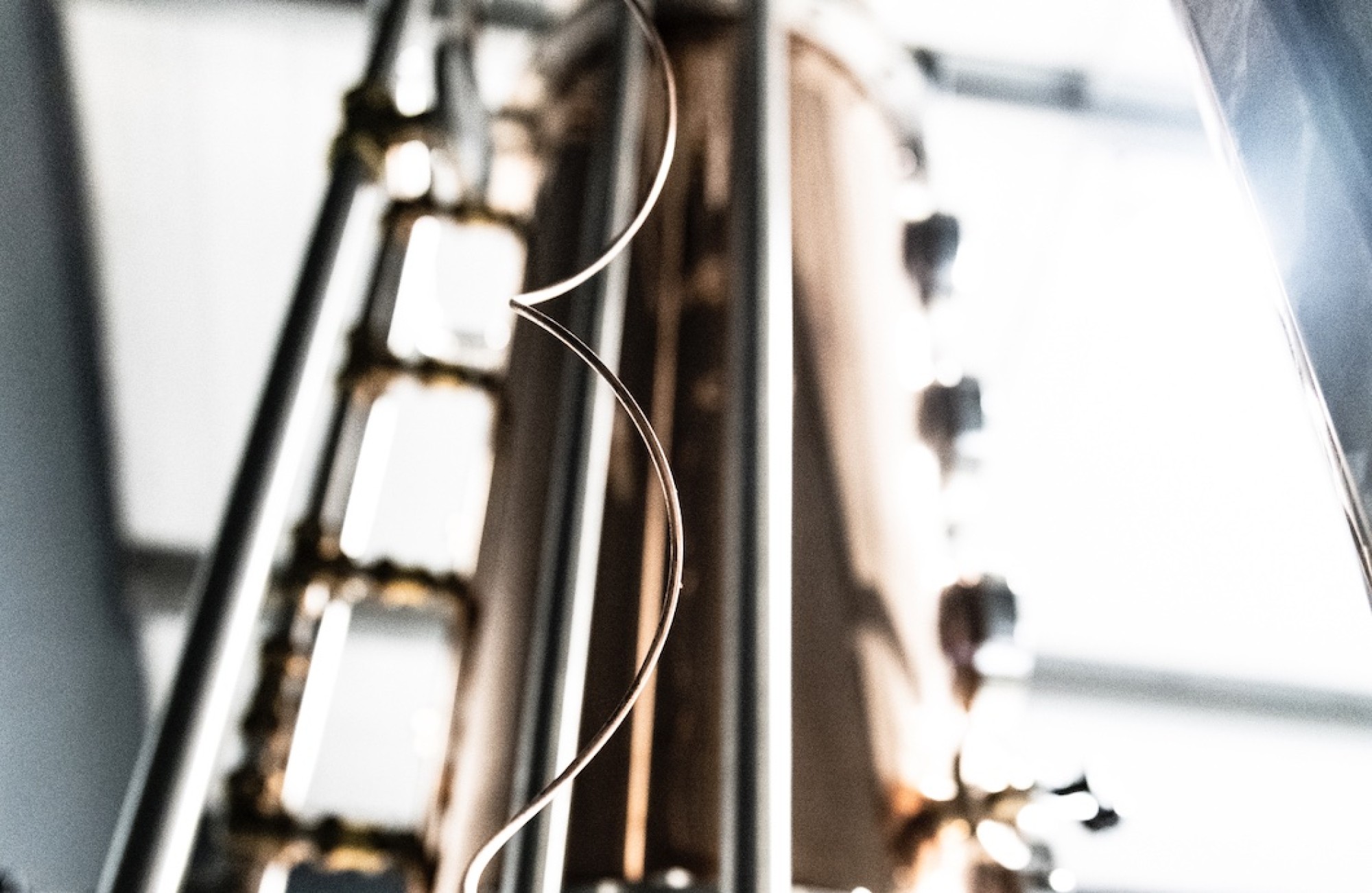 Together, in a reunion of long-held cultural ties and knowledge, we seek to create our own embodiment of these two origins in our triple distilled cask-aged Irish whiskey which has 'Irish Origins, French Roots'.