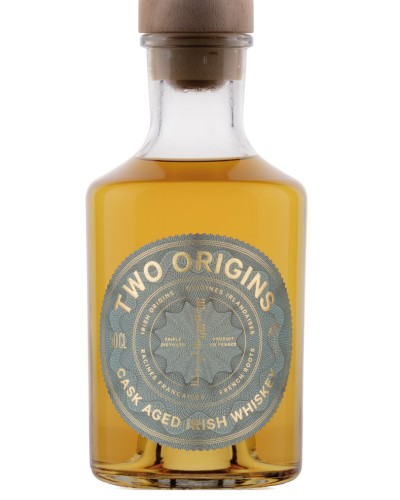 TOD WHISKEY BLEND 2/22 50CL
€49.00 (50cl)
This unique cask aged whiskey is a luxurious blend of three Irish whiskeys finished in no less than eight different types of cask. Opening with pleasant aromas, it goes on to unfurl notes of butterscotch, baked pear and orange peel, which continues to evolve further in the glass. As the flavours open, they move towards honey, roasted hazelnut and subtle notes of nutmeg. Very gentle and round on the palate, this blend offers wonderful balance and a surprisingly savoury finish.
Free delivery for 12 bottles or more
Livraison gratuite pour 12 bouteilles ou plus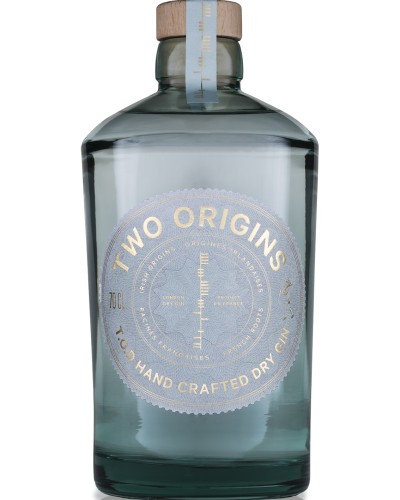 T.O.D GIN 70CL
€42.50
This vibrant Gin is made using an organic wheat spirit whereby 14 botanicals are macerated for 15 hours before being distilled. Juniper and citrus aromas fill the nose, while a delectable bouquet of spice tones, cardamom and herb notes come through on the palate. The flavours last long into the well-rounded and delightful finish.
Free delivery for 12 bottles or more
Livraison gratuite pour 12 bouteilles ou plus